Solidworks

Solidworks takes advantage a fast CPU, so we recommend a fast, multi-core i7 for the bulk of your work. We have found Xeons to not be very useful for Solidworks, as the extra features gained from Xeon technology are not used in this software. What's more, Xeons are typically slower than the latest i7 chips, so going for an i7 will boast more performance at a lower overall cost.
We only recommend Quadro cards for Solidworks, as we've found that in "shading with edges" mode, lower end quadros actually out-perform even the highest end GeForce GPUs. In addition, using a workstation card is the only way to get official support for features like Realview and Ambient Occlusion.
Recommended systems:
We have designed our range of Sonox Workstations to fit all creative types, from bedroom startups, to blockbuster production companies, we have you covered.
Sonox Lite
Latest generation AMD Ryzen & Intel 10th Gen CPUs
Sonox Pro
Latest generation AMD Threadripper & Intel X-Series CPUs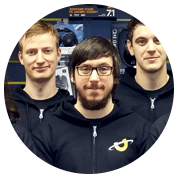 The world's longest tech warranty. As standard.
Our systems ship with our famous 10 Years limited warranty as standard. That's 21 months parts cover, 10 years of free labour and a lifetime of free technical support.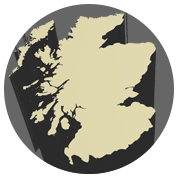 Expert craftsmanship.
Legendary support.
With the most advanced systems in the world, comes world-class multi-award winning engineering and support from our in-house team of experts in Kilmarnock, Scotland.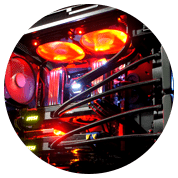 Uncompromising quality
and attention to detail.
Our systems are built with only the highest grade, hand-picked components and rigorously stress tested for up to 72 hours to ensure maximium performance & reliability.