We know how important having the right technology in place is for your business. Our Business Leasing allows you to get the latest hardware, while keeping a tight leash on your budget.
Add your product(s) to the basket.
Choose Business Leasing at checkout and we'll be in contact within 24 hours to go over your options.
If approved, sit back and wait for your delivery.
Business Leasing explained
To apply for finance you must meet the following criteria:
  It's available private and public registered Limited companies registered and based in the UK.
  Our packages are a tax efficient way to purchase IT equipment without having a significant impact on cash flow.
  It's only available to UK companies that have been established for at least 2 years who have filed accounts with HMRC.
  It's a long-term lease over the expected life of the hardware.
  The leasing company recovers the full cost of the equipment, plus charges, over the period of the lease.
  Although you don't own the equipment, you are responsible for maintaining and insuring it.
  You must show the leased asset on your balance sheet as a capital item, or an item that has been bought by the company.
What are the benefits?
Buying new IT equipment equipment can be costly and requires substantial capital. Leasing enables you to preserve precious cash reserves.
The smaller payments required by a lease agreement enable you to to manage your cash flow better and adapt quickly to changing economic conditions.
Leasing also allows you to upgrade assets more frequently ensuring you have the latest IT equipment without having to make further capital outlays.
It offers the flexibility of the repayment period being matched to the useful life of the equipment.
It gives you certainty because business leasing agreements cannot be canceled by the lenders and repayments are fixed.
It is easy to access because it is secured on the asset being financed, rather than on other personal or business assets.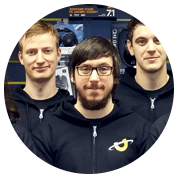 The world's longest tech warranty. As standard.
Our systems ship with our famous 10 Years limited warranty as standard. That's 21 months parts cover, 10 years of free labour and a lifetime of free technical support.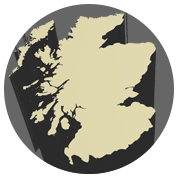 Expert craftsmanship.
Legendary support.
With the most advanced systems in the world, comes world-class multi-award winning engineering and support from our in-house team of experts in Kilmarnock, Scotland.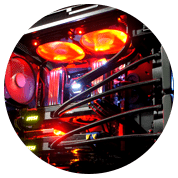 Uncompromising quality
and attention to detail.
Our systems are built with only the highest grade, hand-picked components and rigorously stress tested for up to 72 hours to ensure maximium performance & reliability.