Premiere Pro

Premiere Pro utilises a fast single core CPU to help you create and animate your content as quickly as possible. We recommend a ratio of around 4GB to 1 CPU core to avoid bottlenecking during usage. This is a very similar workflow to After Effects.
Recommended systems:
We have designed our range of Sonox Workstations to fit all creative types, from bedroom startups, to blockbuster production companies, we have you covered.
Sonox Lite
Latest generation AMD Ryzen & Intel 10th Gen CPUs
Sonox Pro
Latest generation AMD Threadripper & Intel X-Series CPUs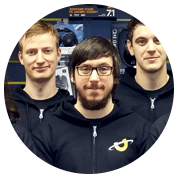 The world's longest tech warranty. As standard.
Our systems ship with our famous 10 Years limited warranty as standard. That's 21 months parts cover, 10 years of free labour and a lifetime of free technical support.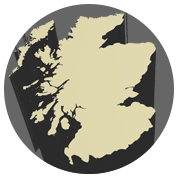 Expert craftsmanship.
Legendary support.
With the most advanced systems in the world, comes world-class multi-award winning engineering and support from our in-house team of experts in Kilmarnock, Scotland.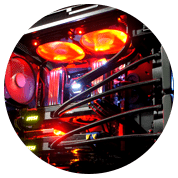 Uncompromising quality
and attention to detail.
Our systems are built with only the highest grade, hand-picked components and rigorously stress tested for up to 72 hours to ensure maximium performance & reliability.