Workstations for Engineering.
We have designed our range of Sonox Workstations to assist in all manner of Engineering workflows, from Architecture and design, to simulation and data analysis, we have a solution that will suit your needs.
Find out more information below on the exact applications you use, or request a call from one of our experts.
What will you be doing with your Workstation? Choose a task or app: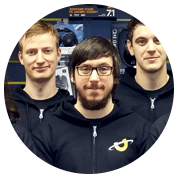 The world's longest tech warranty. As standard.
Our systems ship with our famous 10 Years limited warranty as standard. That's 21 months parts cover, 10 years of free labour and a lifetime of free technical support.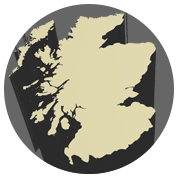 Expert craftsmanship.
Legendary support.
With the most advanced systems in the world, comes world-class multi-award winning engineering and support from our in-house team of experts in Kilmarnock, Scotland.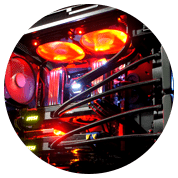 Uncompromising quality
and attention to detail.
Our systems are built with only the highest grade, hand-picked components and rigorously stress tested for up to 72 hours to ensure maximium performance & reliability.