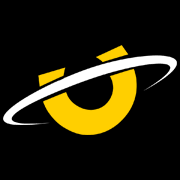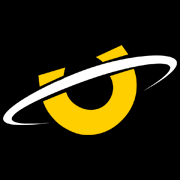 Utopia Computers 2020
1 Year Zero Dead Pixel Guarantee
Regular price
Sale price
£40.00
Hide Description
Every laptop screen we supply complies with ISO-9241-302, 303, 305, 307:2008 with regards to pixel defects. However, the ISO standard allows for pixel defects and neither the manufacturer nor supplier can be held liable for defects that fall within the ISO standard.
Dead pixels can be frustrating, especially when you have bought an expensive high specification laptop. Therefore, in order to protect customers against a possible dead pixel we have created two very reasonably priced packages to protect against dead pixels.
Should you report a dead pixel within the specified time period on your chosen dead pixel guarantee, we will collect the laptop from your premises and replace the screen with a defect free model of equal or better specification. Collection and re-delivery charges are also included along with all labour fees, and the service can be used an unlimited number of times during the guarantee period.
The dead pixel guarantee commences on the day you receive your order and any dead pixels must be reported within the guarantee time period in order to qualify for replacement.
Screens that are cracked, damaged or broken are not covered under the dead pixel guarantee regardless of how many pixels are not functioning.
This guarantee does not cover external monitors purchased, only the notebook screen itself is covered.